Welcome back for Season 2 of INTERSECTIONS featuring a new cast & even deeper-level conversations about overcoming adversity, setting aside your fears, reflecting on success, envisioning your legacy, and the importance of relationships through it all.
From last ditch efforts to save the family business and receiving a first standing ovation, to vivid memories of their last day on the football field,  our Season 2 cast inspires us as they reflect on these pivotal moments in their lives while encouraging their listeners to always push forward.
ABOUT INTERSECTIONS:
INTERSECTIONS is an original series & podcast that brings together business leaders, entrepreneurs, artists, athletes, and creative visionaries to discover their common intersections, reveal fascinating insights through engaging and inspirational conversations, and drive some of the latest and greatest automobiles.
The series titled "INTERSECTIONS" traces back to Avondale Group's heritage, paying homage to the intersection of Oak Lawn and Avondale, where the founders created the local dealership group. Avondale's ongoing commitment to its core values of elevating experiences, inspiring innovation, and the importance of personal relationships between its members, owners and community are embodied in each episode.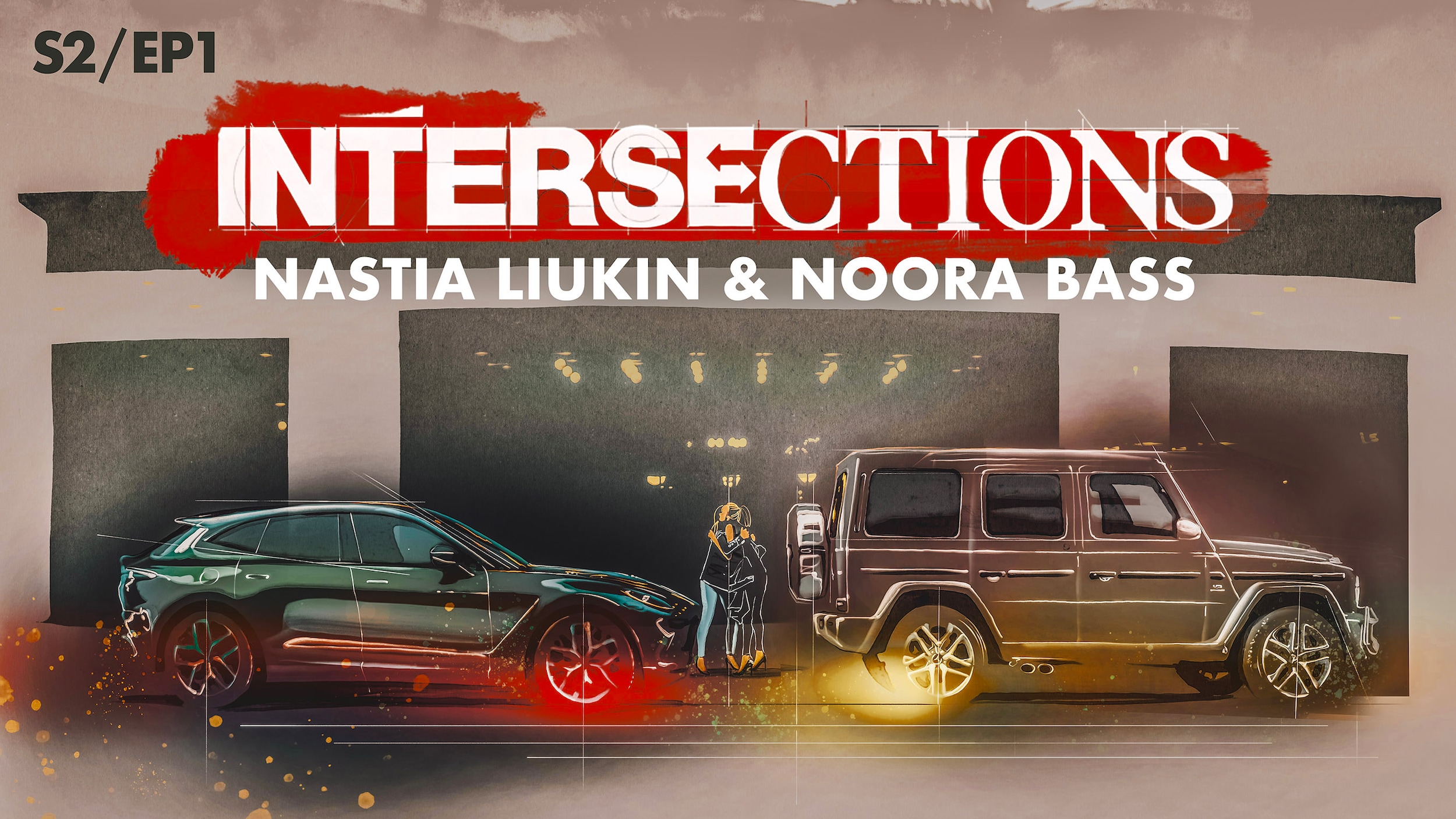 Featuring
Nastia Liukin & Noora Bass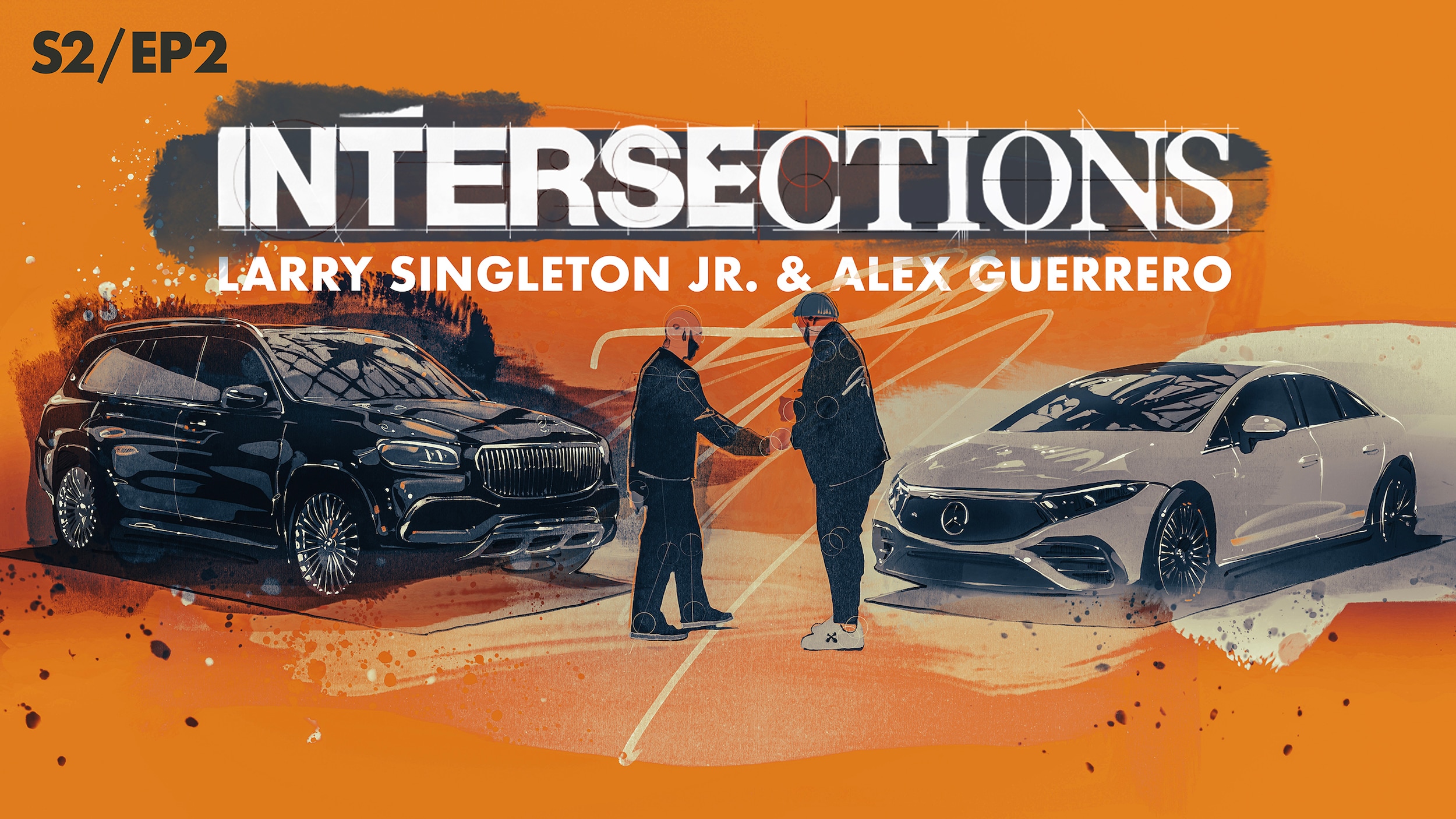 Featuring
Larry Singleton & Alex Guerrero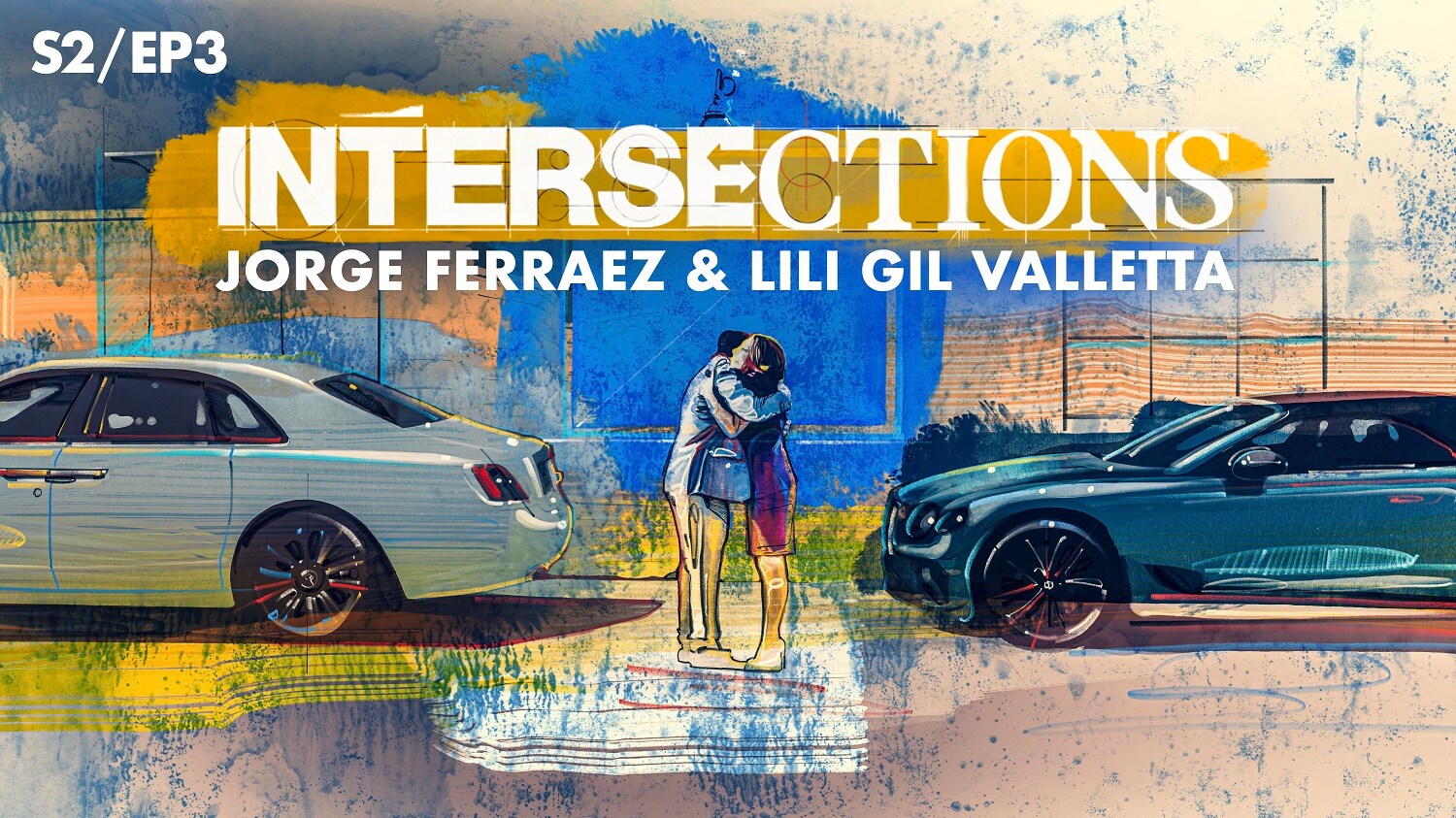 Featuring
Lil Gil Valletta & Jorge Ferraez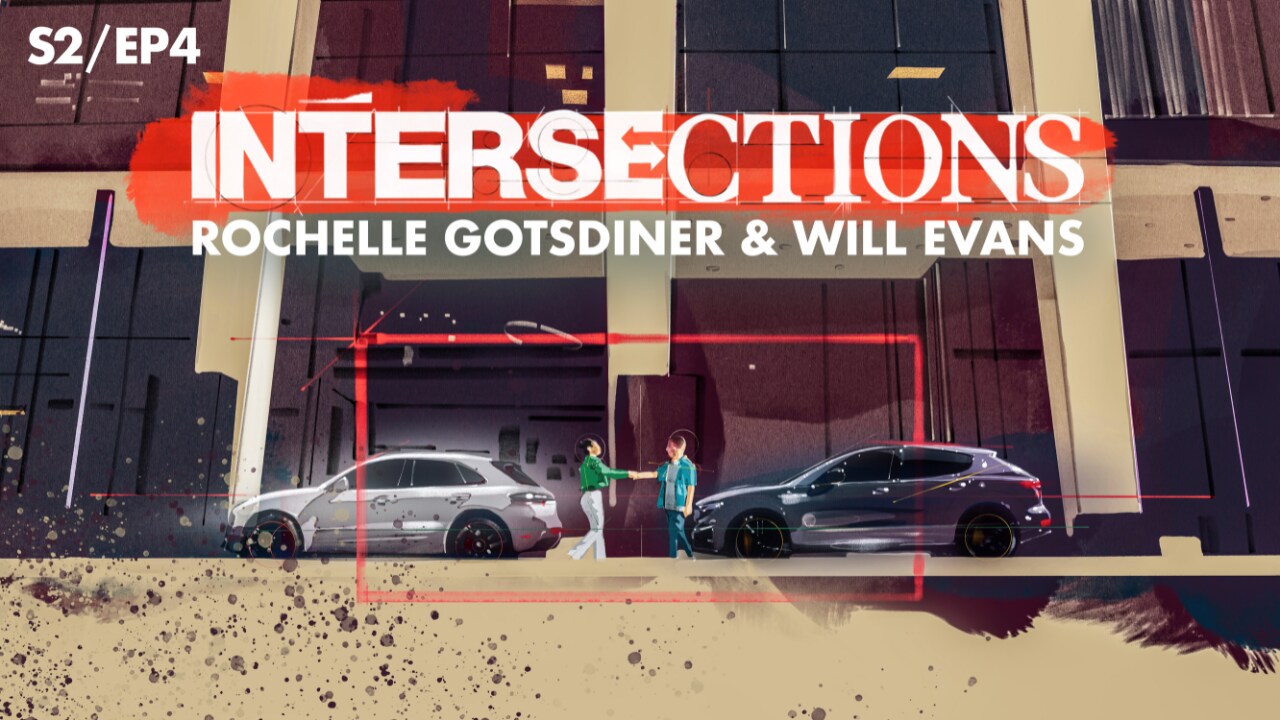 Featuring
Rochelle Gotsdiner & Will Evans

Subscribe to watch
all episodes on our Avondale YouTube channel. If you'd like to listen to our full length interviews, subscribe to the Avondale Intersection podcast channel via your preferred listening provider.
Nominate the Next Guest
* Indicates a required field