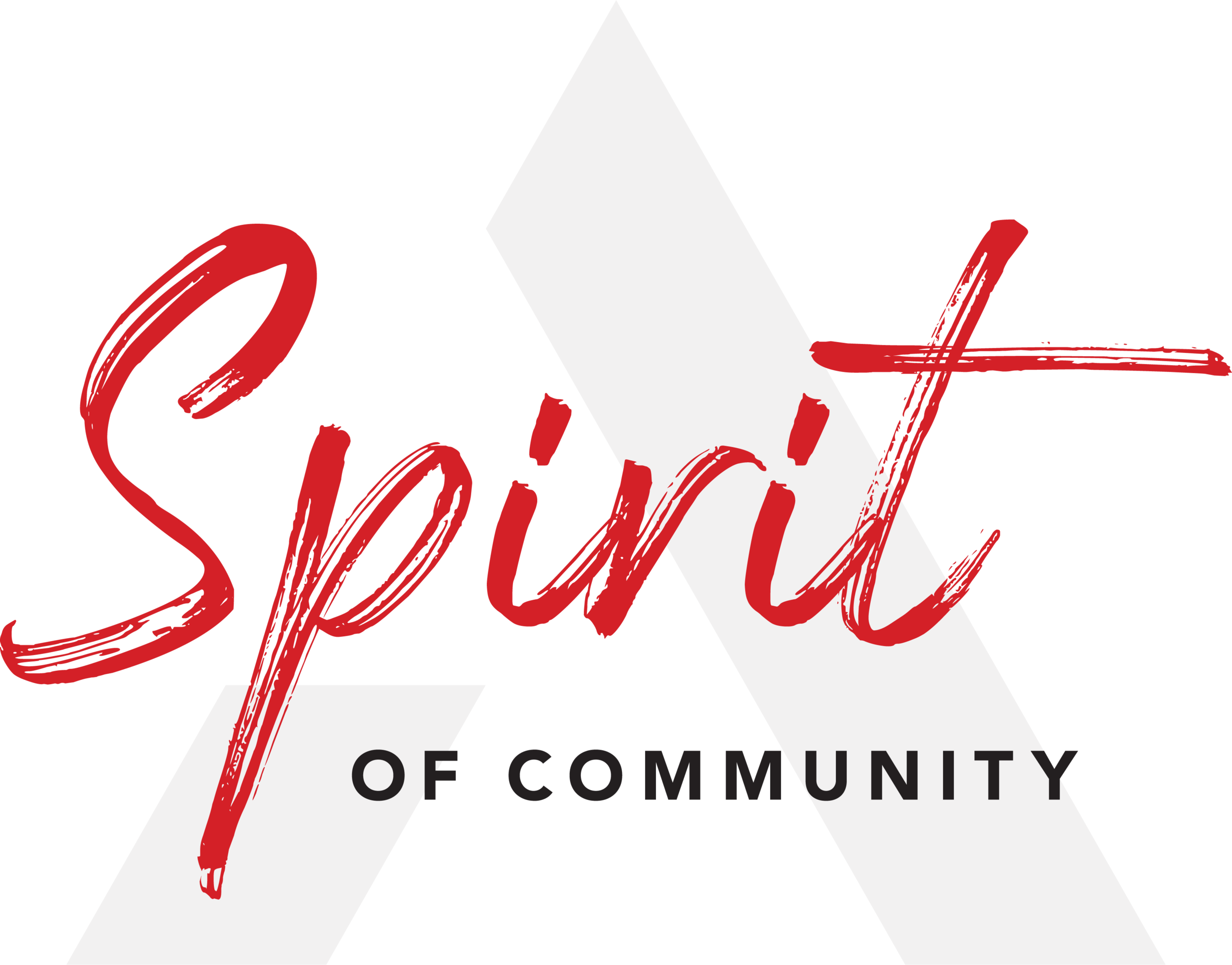 The Avondale Group is not only focused on achieving new heights of client service and support in our dealerships, but also in the ways we support the Dallas and Grapevine communities and surrounding areas. We are honored to serve the great residents of Dallas-Fort Worth, Grapevine, Southlake, Las Colinas, and many more through our Avondale Spirit of Community initiatives.

We've provided monetary and volunteer support to hundreds of charities over the last thirty plus years, however, we typically focus on partnering with organizations from four areas:

Arts
Children's Advocacy and Charities
Education
Medical Research

SUBMIT YOUR REQUEST
To submit your request, simply click on the button below and complete the form. Please submit your request a minimum of 90 days prior to the event date. The majority of our donations are considered in October for the following calendar year.  Requests are reviewed on an ongoing basis.

Thank you for thinking of Avondale Group for your Sponsorship opportunity.