INTERSECTIONS - Season 02, Episode 02 - Embracing Your Influence: PRVT Selection Founder, Larry Singleton, and Sports Marketer, Alex Guerrero, Talk Relationships in Business and Beyond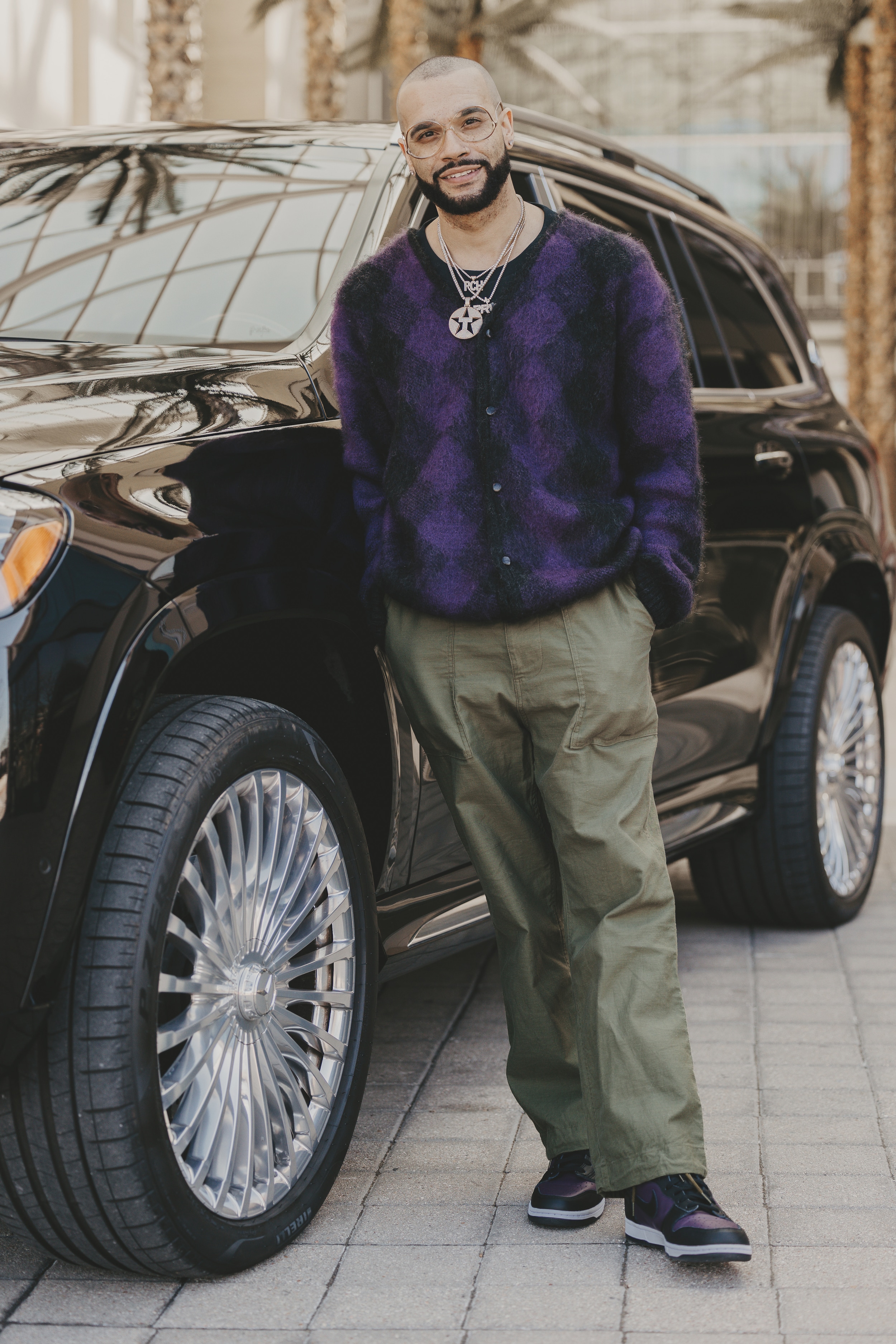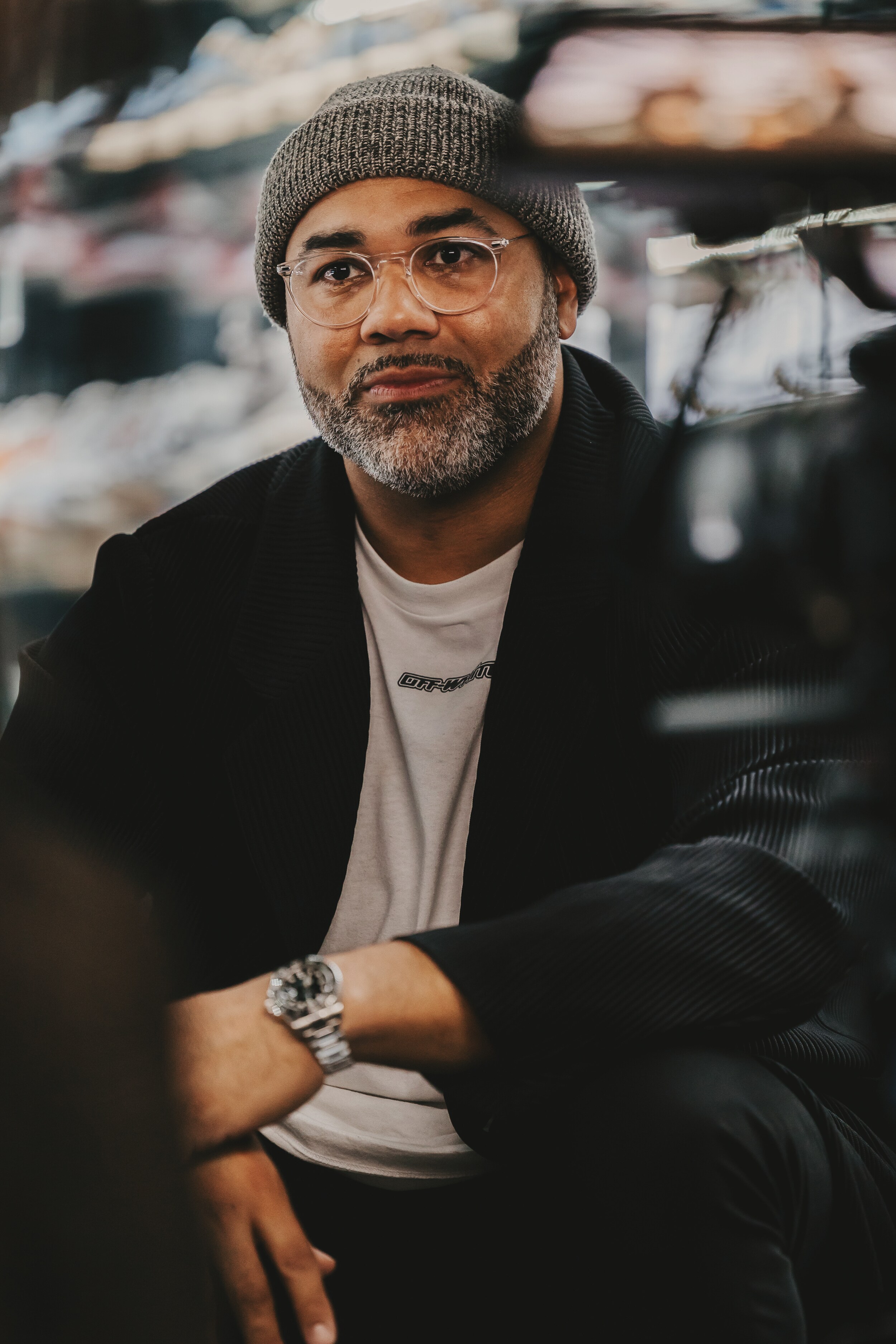 Released On: September 20 2022
Sneakerhead and Content Creator Larry Singleton Jr. welcomes Sports Management mogul Alex Guerrero to his boutique, Please Come Home Los Angeles (PCHLA) to discuss the inspiration behind starting their own business, their stories of successes, and the many pivots along the way. Embracing their underdog upbringings, they share a mutual respect for putting in your dues, doing what you love, and never giving up.

This episode features Larry Singleton Jr. in the Mercedes-Benz GLS-600 Maybach and Alex Guerrero in the all-electric EQS, courtesy of Avondale Dealerships.

 Larry Singleton Jr. is an entrepreneur and YouTube Content creator originally from Wichita Falls, TX. Larry found success after opening his first retail boutique
Private Selection
in 2018. In 2020, he created a
YouTube channel
documenting the multiple facets of running a clothing and sneaker store. Now, Private Selection has become synonymous with being responsible for many "First Looks" at upcoming sneaker releases and has amassed hundreds of thousands of subscribers as well as millions of monthly content views.
 Family: Wife: Suzy & Kids: Kyler, Ava

Originally born in the Dominican Republic. Alex Guerrero found success in the sport of Football receiving a full-ride scholarship to Boise State University where he was a 4-year letter winner. My professional career included time with the Minnesota Vikings, Seattle Seahawks, and the KC Chiefs of the National Football League followed by NFL Europe, CFL, and AFL stints. In 2009 was co-founder of Gridiron Dreams Football Academy a youth football camp. IN 2012 founded Elite Sports Society now
The Society LLC
.
Family: Wife Brooke & Kids: Ezekiel & Hazel

Subscribe to watch
all episodes on our Avondale YouTube channel. If you'd like to listen to our full length interviews, subscribe to the Avondale Intersection podcast channel via your preferred listening provider.