AVONDALE GROUP TO LAUNCH "INTERSECTIONS" ORIGINAL WEB SERIES SPOTLIGHTING INFLUENTIAL NORTH TEXANS' PERSONALTIES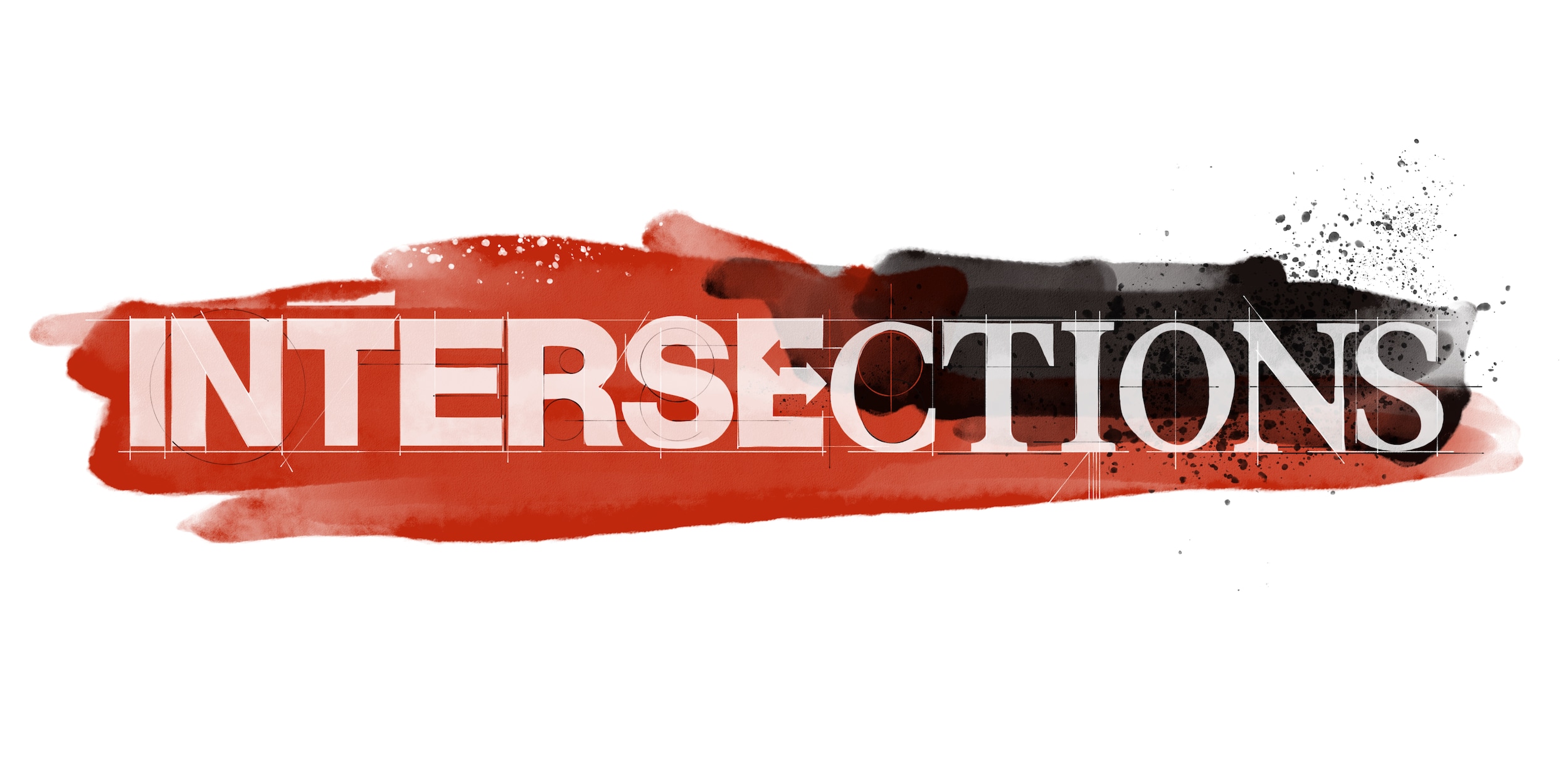 The first episode of "Intersections" will premiere on September 7, 2021, featuring NFL Super Bowl Champion DeMarcus Ware and DeMarcus Lawrence, Defensive End for the Dallas Cowboys
Avondale Group, North Texas' leading retailer of luxury, performance automobiles, has announced the launch of Avondale Originals, a new content platform with an original series called, "INTERSECTIONS." The episodic series reveals fascinating insights through engaging and informative conversations from accomplished individuals on what drives them. The series pairs business leaders, entrepreneurs, artists, athletes, and creative visionaries to discuss their passions with a look at what inspires and motivates them.
"INTERSECTIONS" brings local North Texas figureheads together surrounded by exceptional cars and venues to discuss what is important in their lives through elevated conversations," said Kennedy Gibson, Marketing Director for Avondale Group.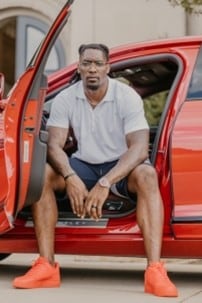 DeMarcus Lawrence poses with 2021 Bentley Flying Spur W12 (Photo Credit: Transcendent MVMT)
The first episode will stream on Avondale Dealerships' YouTube channel on Tuesday, September 7, 2021. This feature, titled "Helmets Off" with NFL Veteran and former Dallas Cowboy DeMarcus Ware and current Dallas Cowboy DeMarcus Lawrence, provides perspectives about challenges met and a glimpse into their lives off the field.
This episode was filmed at The Olana, a luxury event venue in Hickory Creek, Texas. To complement the two personalities, Avondale Group paired the duo with a 2021 Bentley Flying Spur W12 and a 2021 Rolls-Royce Ghost. Throughout the episode, Lawrence and Ware discuss the importance of family, philanthropy, leadership, and, of course, football while playing pool, touring the venue, shooting hoops, and driving their respective Avondale Dealership vehicles.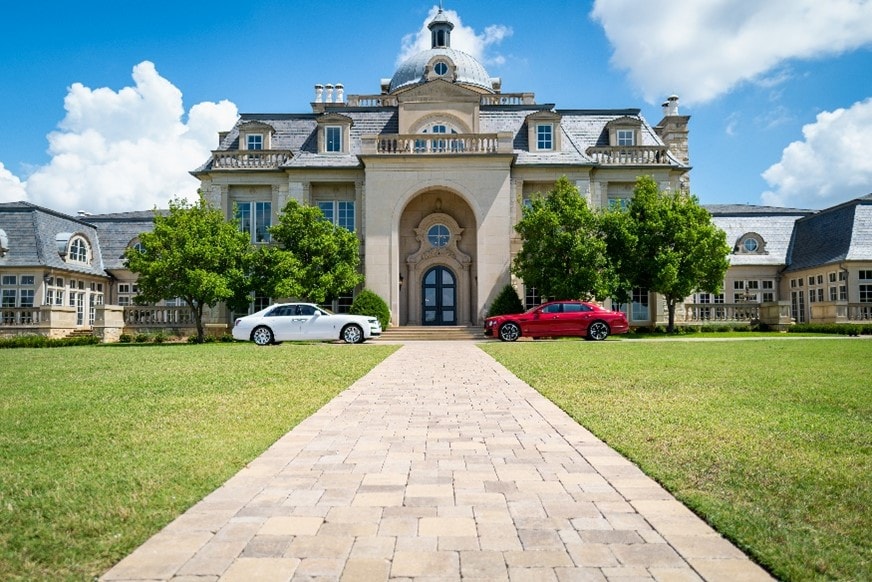 Rolls-Royce Ghost and Bentley Flying Spur W12 at The Olana (Photo Credit: Kerry Lofton)
"I am so thrilled to be a part of this series," said DeMarcus Ware. "We [DeMarcus Lawrence] work a lot during the off-season and also show a lot of commonalities with the helmet off. We get to enjoy and talk about things we're doing in the community."

The series title "INTERSECTIONS" traces back to Avondale Group's heritage, paying homage to the intersection of Oak Lawn and Avondale, where the founders created the first dealership. Avondale's ongoing commitment to its core values of elevating experiences and the importance of personal relationships between its members, owners, and community are embodied in these episodes.
The series is directed and produced by Muddy Shutter Media and is edited by Dallas-based Mothership Media. INTERSECTIONS episodes will be released every month via Avondale Group's YouTube channel.
---

About Avondale Group:
Avondale Group is an innovative business led by a team with decades of success and experience in the automotive industry. Avondale is supported by members who have an incredible spirit for delivering an elevated client experience. This Spirit of Avondale runs deep and is channeled in multiple ways to care for the local community. Avondale Dealerships operate Mercedes-Benz of Grapevine, Porsche Grapevine, Sprinter Grapevine, Aston Martin Dallas, Bentley Dallas, Koenigsegg Dallas, McLaren Dallas, Maserati Dallas, and Rolls-Royce Motor Cars Dallas. In addition, the company manages Avondale Collision & Repair, and Avondale Select, an app-based subscription service for luxury vehicles.
For more information, visit www.avondale.com.

To subscribe to Avondale Group's YouTube channel, please visit: https://www.youtube.com/channel/UCi9rXleS3RI7bz4x9ROwe3A.