Only Avondale

Delivers the Thrill of Custom-Designing Your Very Own Dream Car
EXPLORE THE POSSIBILITIES
* Indicates a required field
YOUR PLACE FOR AN EXTRAORDINARY BESPOKE EXPERIENCE
Let your personality speak volumes with the Bespoke Experience at Avondale Premier Collection. Through Avondale you have access to centuries of creative automotive heritage when designing your extraordinary Rolls-Royce, Bentley, Maserati, McLaren, Koenigsegg or Pininfarina. The Bespoke Experience empowers you to commission an exclusive vehicle from start to finish and work with a Sales Experience Manager to achieve your dream.
With Avondale's unwavering commitment to excellent service, designing your dream car has never been easier. You have found your place for exclusive, extraordinary, and endless possibilities.
Learn more about the extraordinary Avondale Bespoke Experience below or contact us for more information.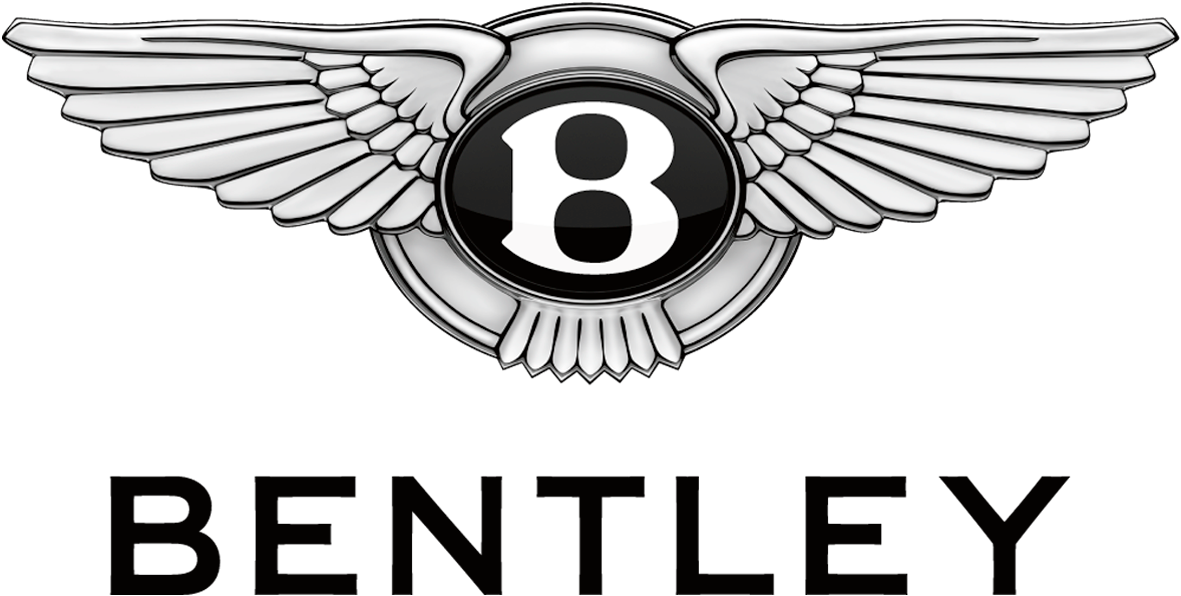 Bentley Mulliner
Own your Bentley personalization via the Mulliner workshop. From limited Continental interior imprints to Flying Spur personal paints, you can enjoy your commissioned Bentley from Bentley Dallas. Avondale's people passion will guide you through an array of customizations, only found during a truly bespoke experience at Avondale.

McLaren Special Operations
Configure your next McLaren with the McLaren Special Operations (MSO). McLaren's bespoke division offers a personalization service to commission your dream McLaren from limitless paint customizations on a 570S to custom interior tailoring for a 720S. Avondale is the home for your bespoke experience as your one of a kind McLaren.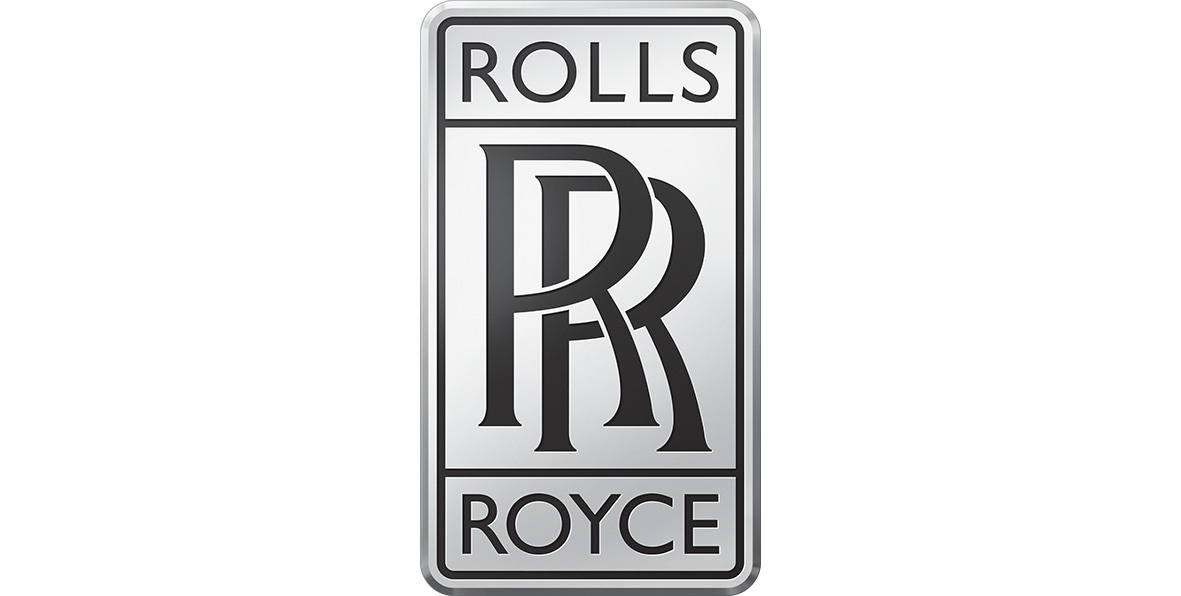 Rolls-Royce Bespoke
Your Rolls-Royce inspiration starts with Coachbuild. The bespoke experience starts with you and ends with you. Enjoy world class craftsmanship inside a Phantom to envisioning special wood veneers inside a Ghost. Your next Rolls-Royce model can be customized by you with the bespoke experience at Avondale.
Pininfarina
Nothing on Earth exudes the elegance of design quite like a Pininfarina creation. From every angle, we help clients create a one-of-a-kind automobile that extends their personality. The Pininfarina design house uses a blend of craftsmanship and innovative technologies to assist in bringing your dream car to life at Avondale.
Koenigsegg Automotive AB
A Koenigsegg is a supercar built for you. Each model is painstakingly constructed from the ground up by a team of automotive artisans with intricate detail. Koenigsegg welcomes you to make your Koenigsegg a bespoke creation. From the exterior looks to the interior layout, including carbon seats and a removable roof. Bring your Koenigsegg Jesko or CC850 to life at Avondale.
Experience the Luxury

Of Commissioning Your Vehicle