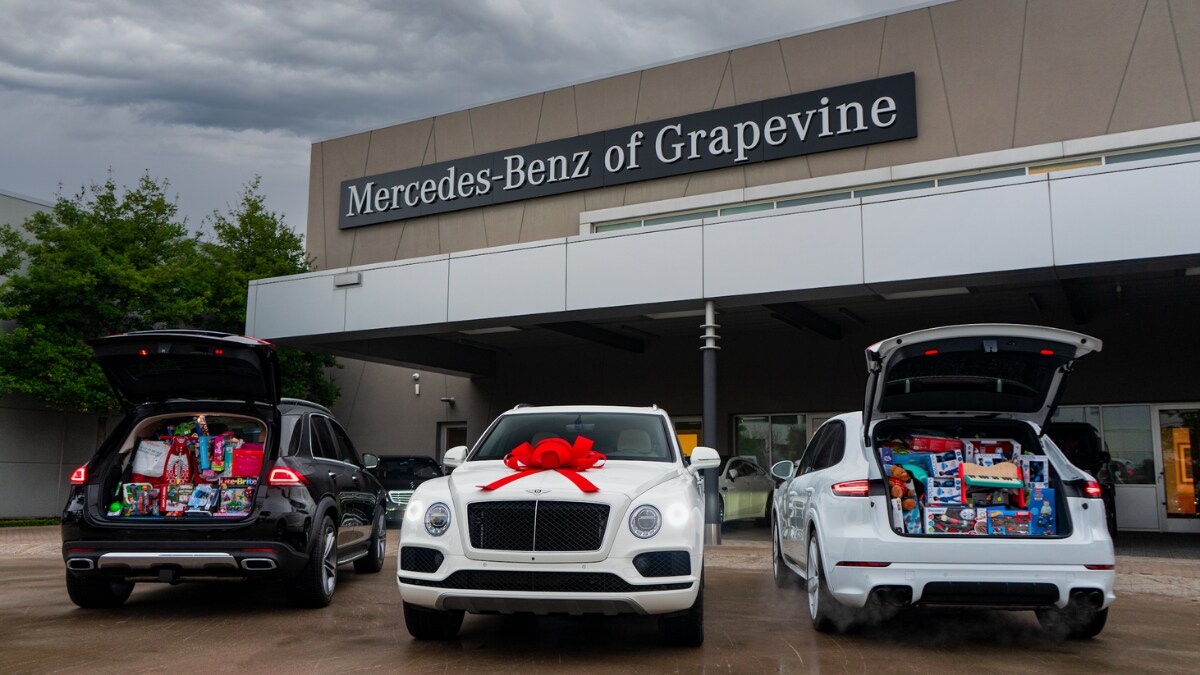 Avondale Group, North Texas' leading retailer of luxury performance automobiles is granting wishes across the metroplex this holiday season. They are teaming with their Avondale Partners to present '7 Days of Giving' to commemorate their inaugural holiday season of the newly branded automotive company and share The Avondale Spirit.
Read More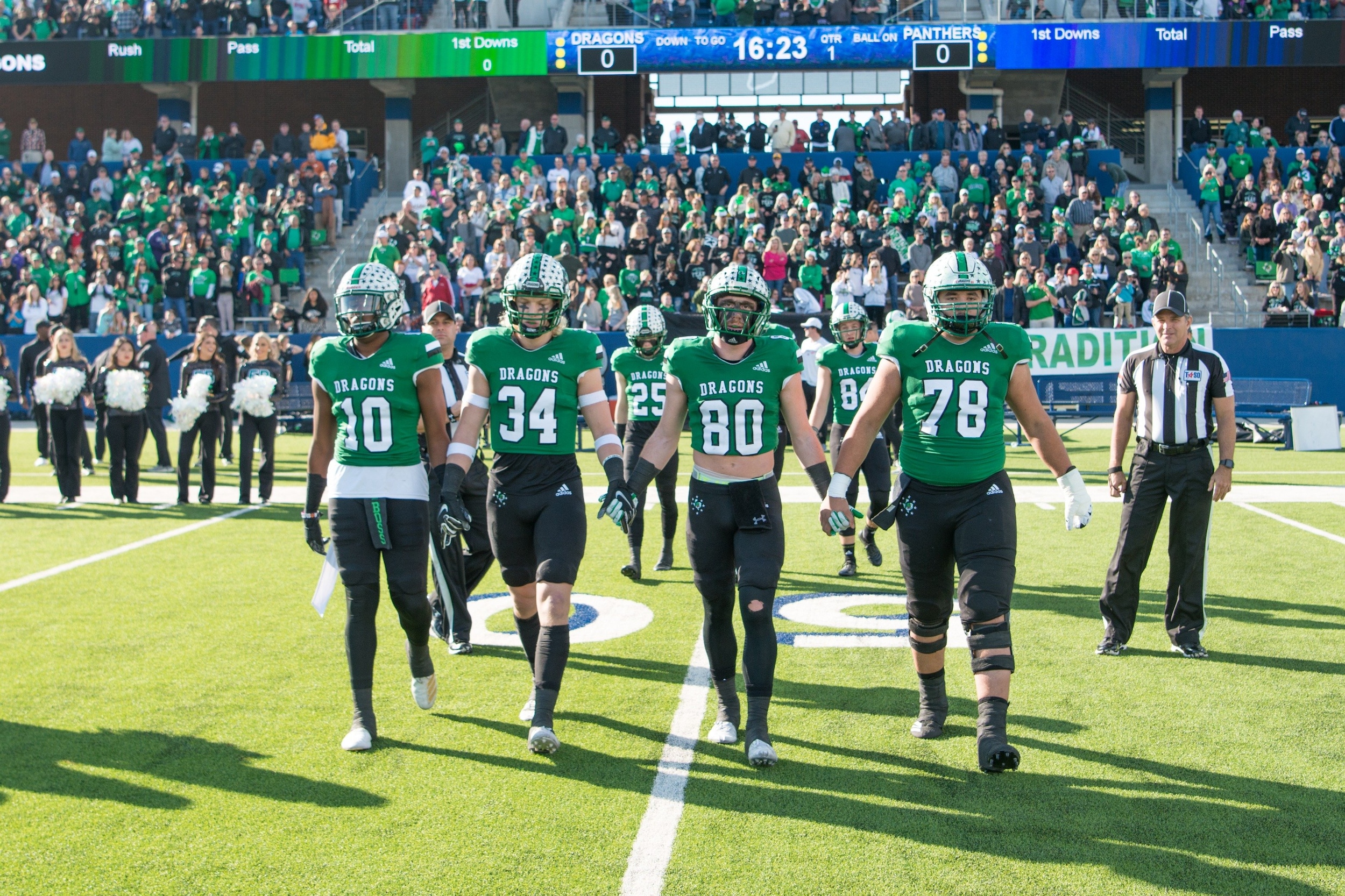 This year, one lucky contestant will get the opportunity to Kick a Field Goal for the the chance to win a Mercedes-Benz GLB 250 from Mercedes-Benz of Grapevine, an Avondale Dealership. The field goal attempt will be at the Friday, October 2nd game at Dragon Stadium.
Read More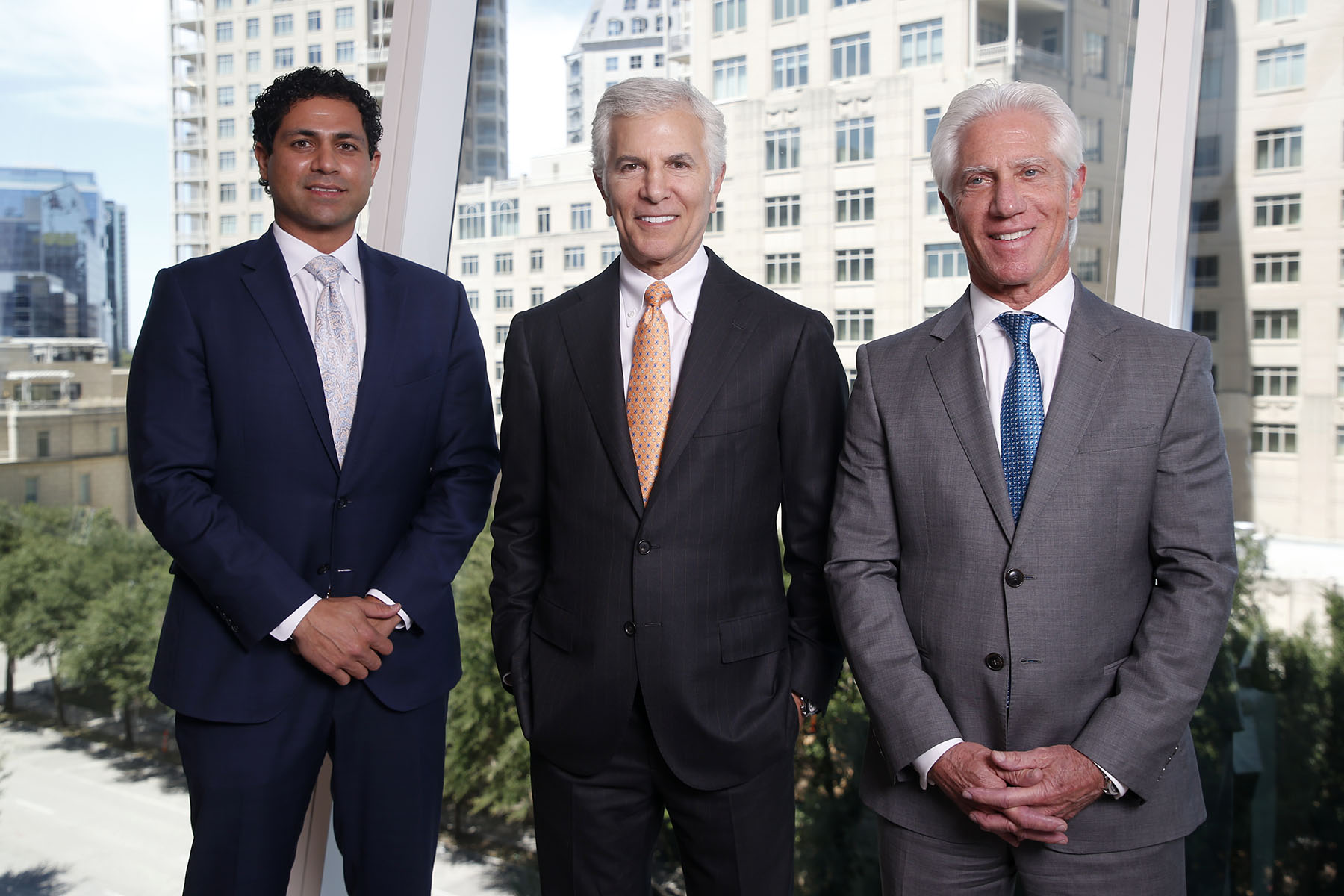 Ken Schnitzer, founder of Avondale Dealerships, along with Neil Grossman, former CEO at Avondale, have formed a new automotive company, Avondale Group, based in Grapevine, Texas. The company is comprised of nine luxury brands across Northeast Tarrant County and Dallas.
Read More
Categories
:
Avondale News
,
Mercedes-Benz
,
Sprinter
,
Porsche
,
Bentley
,
Maserati
,
Aston Martin
,
Premier Collection
,
McLaren
,
Rolls-Royce
,
Koenigsegg